Hello SharePointers,
Today arrived my 4th MVP Award, category Office Servers and Services.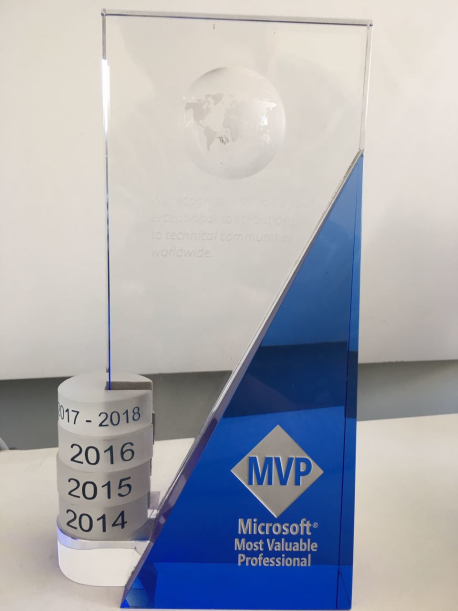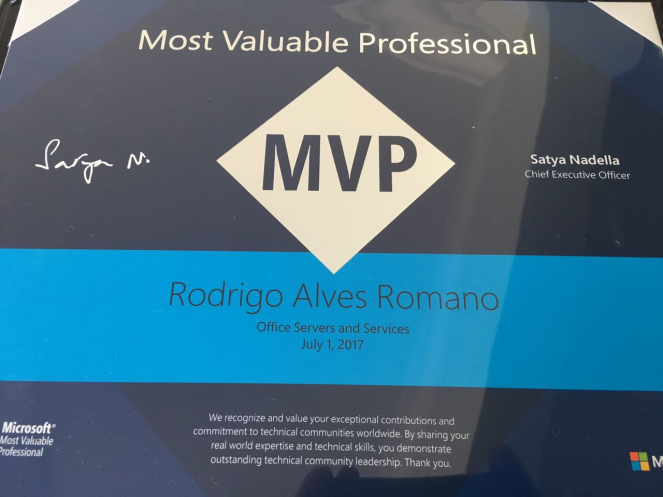 This is a very special award because is signed by Saty Nadella, Microsoft's new CEO, whom is doing a really great job with Microsoft's new vision and positioning.
It has been a honor to be beside such great professionals for one more year!
Thank you so much Microsoft!