Today I was analyzing some queries in SQL Server Management Studio. When I clicked on Analyze Query in Database Engine Tuning Advisor the following error was displayed Failed to connect to an IPC Port: The System cannot find the specified path (mscorlib).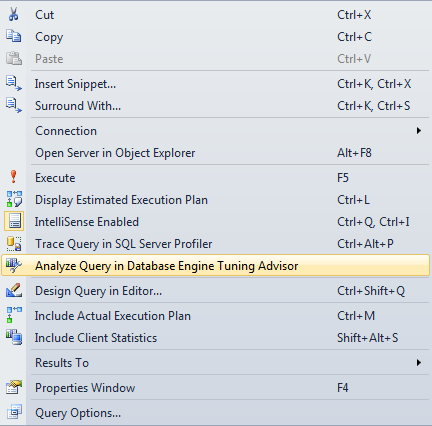 To solve that error, open the Task Manager, find the process DTASHELL.EXE and terminate it.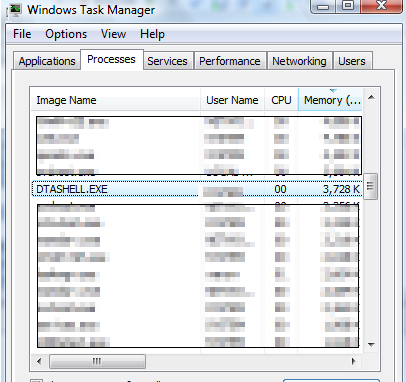 Et Voilà, now you can safely try opening the Database Engine Tuning Advisor again.