Olá,
Hoje estava analisando algumas queries no SQL Server Management Studio e, ao clicar em Analyze Query in Database Engine Tuning Advisor o erro Failed to connect to an IPC Port: The System cannot find the specified path (mscorlib) era apresentado.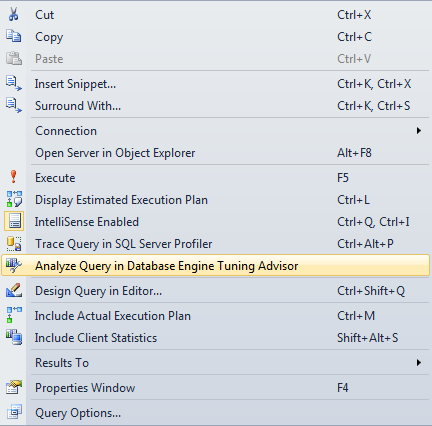 Para resolver esse problema, abra o Task Manager, procure pelo processo DTASHELL.EXE e encerre-o.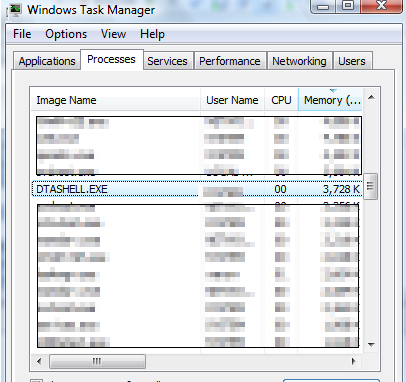 Pronto, só tentar novamente que o Database Engine Tuning Advisor abrirá normalmente.